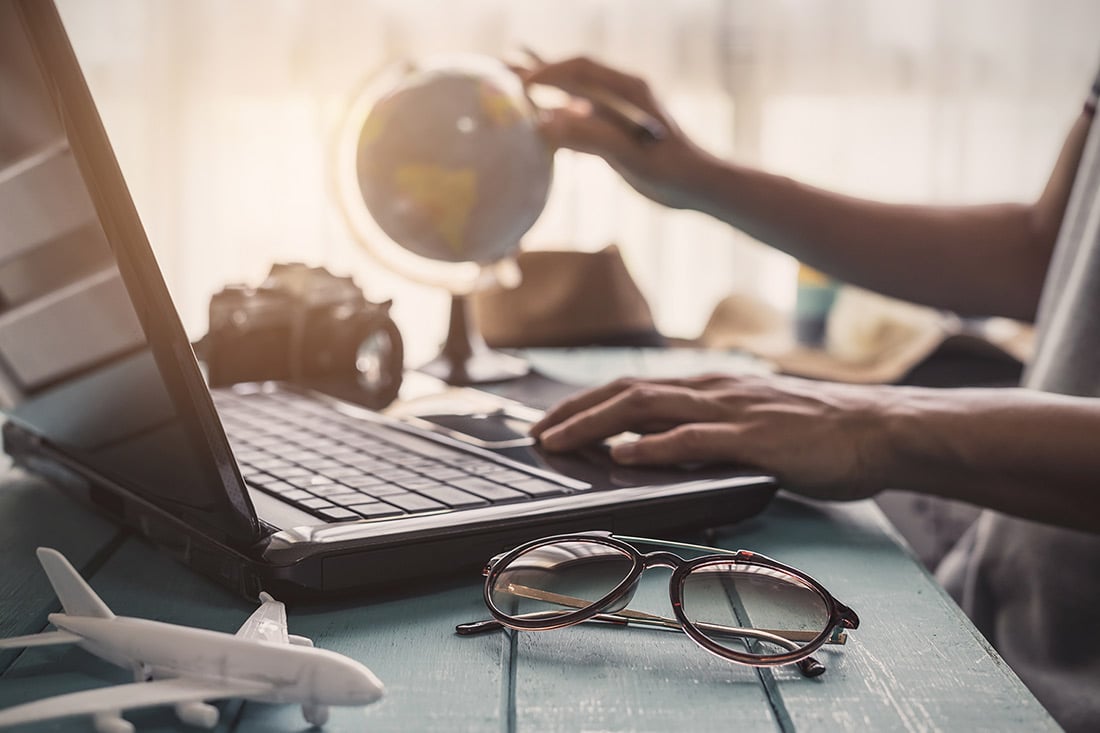 Download our report
Use the link below to download the full Mind Health report as a PDF.
The benefits of international working are huge – to businesses as well as those who choose to develop their career on an international assignment; the opportunity to explore the world, experience different cultures, and learn new ways of working. It opens many doors, but, that's not to say that it can't be really tough.
When you're away from your usual network of friends and family; feel the pressure to perform in a new role and are creating a new lifestyle in an unfamiliar place, it can have a significant, often unexpected, impact on an assignee's mental health.
Those that choose to take on an international work placement need to be resilient, courageous and ready to embrace change. Recognising the potential challenges ahead, businesses need to enable assignees to be as successful as possible by offering appropriate assistance and care, at the right time.