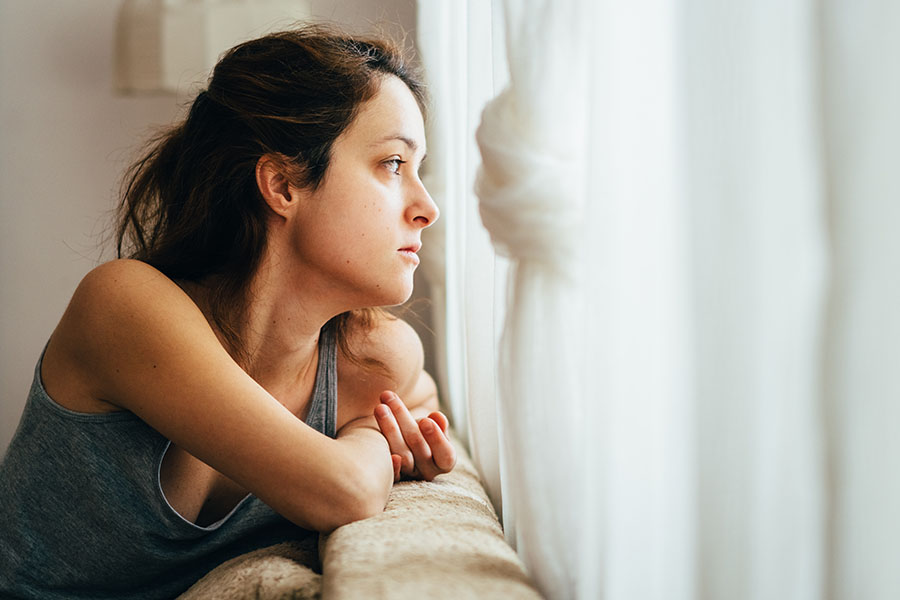 Download our case study
Use the link below to download the full Eradicating Stigma Around Mental Health case study as a PDF.
Mental health stigma impacts everyone. It prevents people who are struggling from seeking help and getting the support they need. It also affects their loved ones, colleagues and employers. How can we help someone that's too afraid to ask for help? As part of the next phase of our mind health support activity, we're examining mental health stigma among expats.
We've gathered insight from leading mental health experts and conducted a sample survey to get a better idea of the role stigma plays in the mental wellbeing of those that choose to live and work overseas. We recorded 160 responses over a period of 15 days, between 29 September and 17 October 2022. By understanding people's fears, experiences and opinions, we can move one step closer to 'eradicating stigma around mental health'.
Stigma exists throughout society in many different forms. It's a negative attitude towards a particular issue or difference that people might have, from lifestyle choices to health conditions. Most stigma embeds itself into society over a long time, which makes it a difficult thing to overcome or combat.
Download the case study today for the full insights
At AXA – Global Healthcare, we strongly believe that our role isn't just to be here to help when things go wrong. We want to be a driving force for change and progress however we can. That's our philosophy in everything we do, particularly when it comes to mental health. We hope that our research and findings discussed through this case study will help fight the stigmas that exist around us. We know that supporting our members isn't always straightforward and we will keep striving for opportunities to make things easier and simpler for you.
The information in this article is correct at the time of publishing.