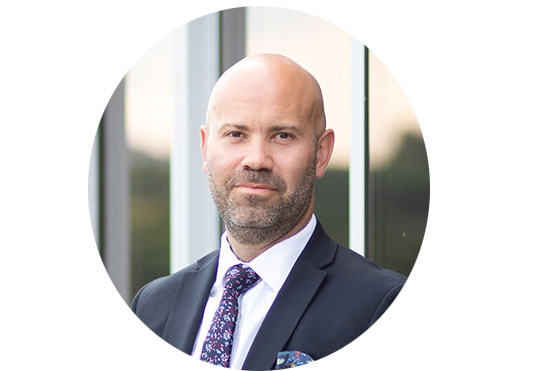 Written by Martyn Swann
Global Head of SME Distribution, AXA - Global Healthcare.
In this article, Martyn Swann warns of some of the risks, for smaller businesses, of sending employees on international assignments. Read on to find out how to best prepare for these, and increase the chances of the assignment being a success for your business.
When someone decides they want a job that will give them the opportunity to live overseas, the chances are that they're more likely to send their CV to a large corporate with established headquarters around the world than they are an SME.
The reality is though, that this doesn't need to be the case. The opportunity to travel is becoming more of an achievable goal for those who are keen to experience life abroad, while the need for businesses to expand their reach to an international level – even while still relatively small – is becoming increasingly prevalent.
However there are certainly challenges to having staff based overseas, and I would advise a smaller business to consider the following scenarios carefully before sending an employee to work for an extended period in another country.