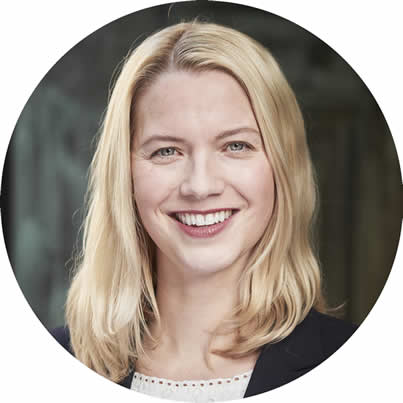 Written by Caroline Walmsley
Global Head of HR, AXA - Global Healthcare.
Moving can be stressful at the best of times, let alone when the move is to a new country. That much change can affect people in different ways, so it's important to make sure you know how your employee is doing once settled. Occasions like National Stress Awareness Day in the UK are good reminders to check in with your employees. This article summarises some other top tips on how to offer help and support, when it comes to coping with stress.
The big move
Although there is a lot to think about, having the experience of working in a new country can be exciting. Our research* has found that almost half (46%) of international assignees feel that international working has a positive impact on their mental health, so you may find that employees will jump at the chance of an international placement. That said, it is worth thinking about the challenges your employee could face, and how this could impact their situation. International workers can experience loneliness and isolation, especially if language barriers are involved. When surveyed, 50% of international employees felt that the biggest impact to their mental health happened at the start of the placement, when they were adjusting. Speaking to your employee before the move can help you gauge how stressed they might be feeling while getting the initial elements sorted and helps them voice any possible concerns.