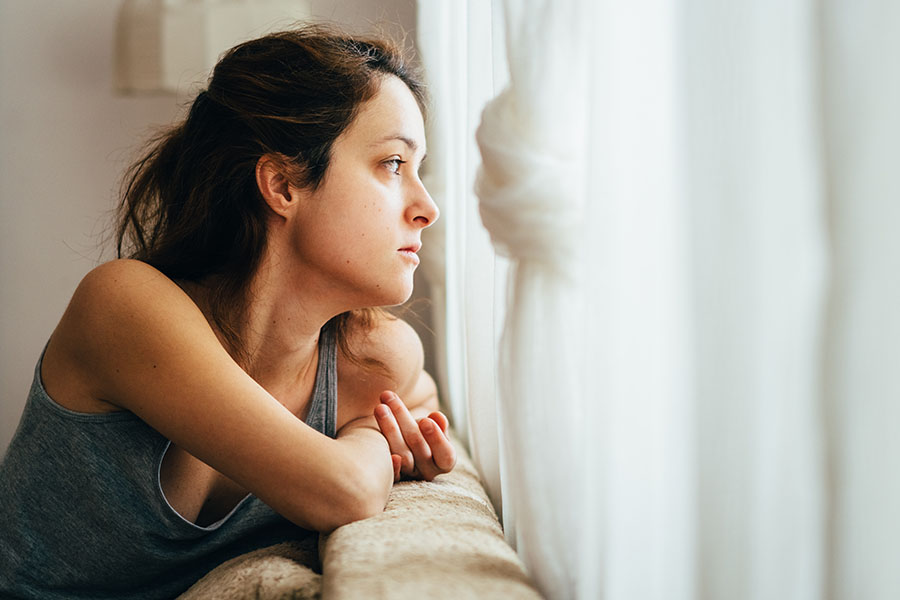 Download our case study
Use the link below to download the full Eradicating Stigma Around Mental Health case study as a PDF.
We've been exploring the stigma around mental health and what it means for your clients. When we asked employees, less than 43% of them said they'd talked to their manager about their mental health struggles. Why is that? The stigma.
Now we've explored the topic in depth, we're sharing our case study with you, which includes insights from industry leaders, globally sourced data, and some solutions which could help your clients eradicate the stigma within their business.
Expert panellists, remarkable insights
For more information about the challenges surrounding mental health in the workplace, and ways to mitigate stigma, watch our discussion with expert panellists.
Promoting emotional health & wellbeing
We've worked with mental health experts and physiologists to provide guidance and tips for emotional wellbeing and mental health in our World of Wellbeing.
Boost your clients' mental health
Encourage your clients to take a moment to pause and check in with their mind health.
Our Anxiety and Low Mood quizzes won't offer a diagnosis, but could help to assess where they're currently sitting on the Anxiety and Low Mood scales. The quizzes will also guide them to some helpful resources and services to help them, even if things feel at their worst.
Want to know more?
For more information on wellbeing services for your clients, visit our Share and Learn page, or get in touch with your AXA representative today.


The information in this article is correct at the time of publishing.