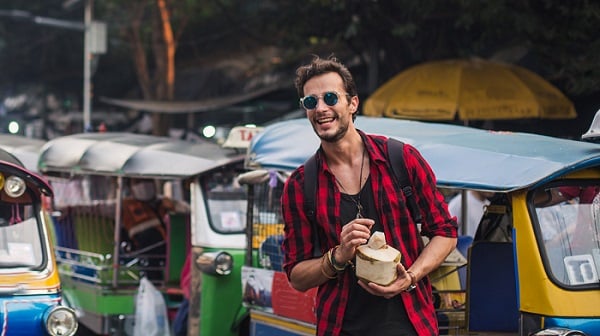 Got clients in Thailand?
For an introduction to the Thai health system, introduce your clients to our Wellbeing hub.
Following recent legislation by the government, public hospitals in Thailand are now legally permitted to charge expats higher rates for treatment.


With four tiers of rates, the new pricing system means working expats on non-immigrant visas and retirees will pay more for public healthcare services – up to double the costs charged to Thai nationals.
The four tiers are as follows:
Band 1: Thai nationals
Band 2: ASEAN nationals (Association of Southeast Asian Nations)
Band 3: Expatriates on non-immigrant visas
Band 4: Tourists and retirees
The information in this article is correct at the time of publishing.