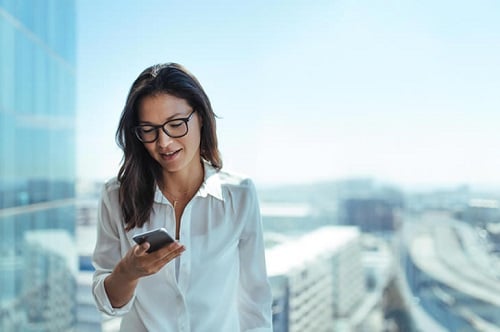 Not already receiving our news?
It's quick and easy to sign up to receive our global news briefings.
Taking on an international assignment often comes with a wide range of perks and benefits. But according to our recent research there's still a significant divide between the salaries of male versus female expats.
Read more about our findings in the following publications: