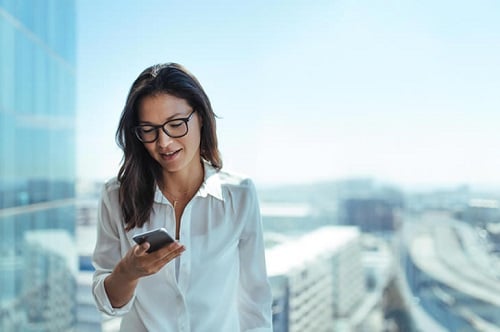 Not already receiving our news?
It's quick and easy to sign up to receive our global news briefings.
We're excited to announce from the 1st April 2020, we'll be working with AP Companies to give customers access to direct billing at even more treatment facilities in the below countries:
Austria
Belgium
Iceland
Ireland
Liechtenstein
Luxembourg
Netherlands


We've been working with AP Companies for some time to deliver cost savings through discounted tariffs for treatment. This means customers' benefit limits now go even further when they choose treatment at any one of the 900 new providers we've added to the AXA Select network.
Don't forget, you and your clients can search our global medical network at any time with our medical provider search tool.
The information in this article is correct at the time of publishing.