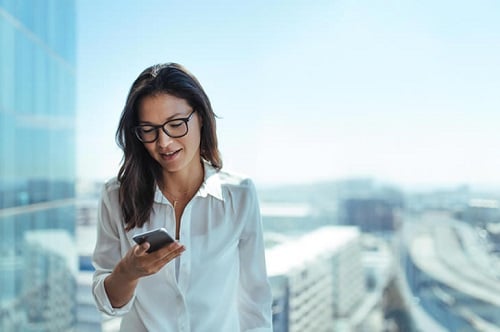 Not already receiving our news?
It's quick and easy to sign up to receive our global news briefings.
We've added AP companies to our AXA Select global medical network to help connect our customers to medical care across Central and Eastern Europe.
With growing demand in this region, the addition of over 4,000 medical providers across 35 countries is timely and ensures we can support the needs of both existing and potential customers needing care in the region.
This expansion of our global medical network brings some great benefits for our customers:
Customer benefit limits can go even further thanks to the access they have to discounted tariffs for treatment costs.


For out-patient treatment of up to €500, we've set up a cashless agreement with our top five providers in the region. So customers can now show their membership cards, receive treatment and we'll settle the bills directly with the facility.

Our new cashless facilities in the region are:

European Medical Centre (EMC) in Russia
Global Medical Systems (GMS) in Russia
Intermed Center in Russia
Individual Medical Care (IMC) in Poland
Northway Medical Center in Lithuania



Using AP Companies' strong reputation and relationships, we can now arrange for our customers' hospital bills to be settled directly with medical providers in new locations.
With access to over 1 million medical providers through our AXA Select global medical network, our relationship with AP Companies is just one of the ways we're developing our network for our customers.
The information in this article is correct at the time of publishing.