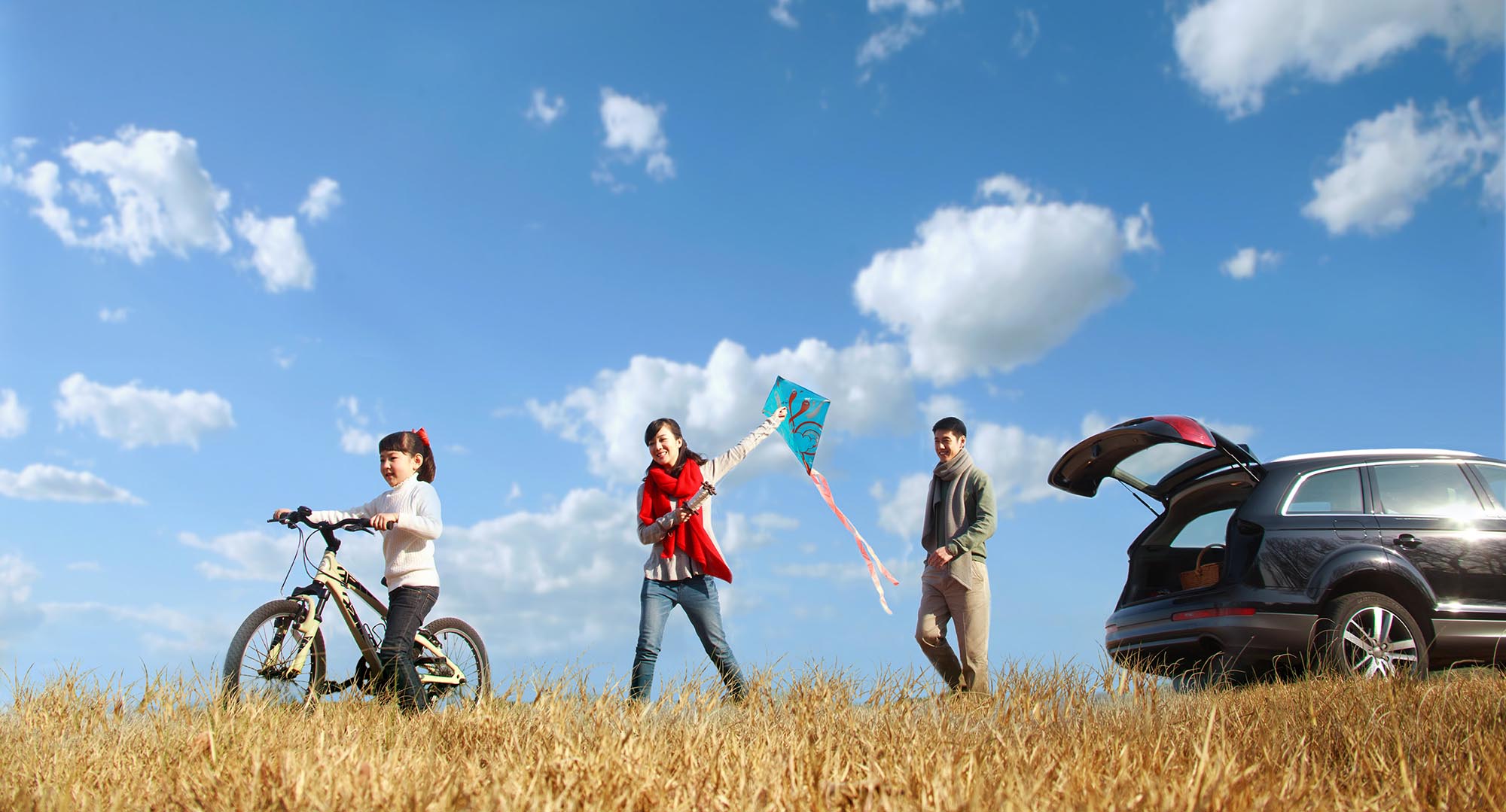 We'll be by your side
With AXA's global health cover, you'll know that you and your family's health is protected, wherever you are, whenever you need us.
Whether you're planning to live or work abroad or you're just settling in to your new life, you'll have plenty of things to think about.
New research reveals that many expats find life abroad to be surprisingly expensive
Our independent research has shown that many expats find life abroad to be surprisingly expensive, with one-in-six (17%) saying that the cost of living is the thing they miss most from their home country and one-in-five (21%) going so far as to say that it would prompt them to return. This is despite three-in-five (58%) saying that they actually enjoy a higher salary since moving abroad.
Probably the last thing on your mind is what to do, or how much it'll cost if you fall ill or have an accident in your new country.
It is not surprising that an expense that expats seem to be particularly concerned about is healthcare, with a quarter (24%) of those living abroad worried about the cost of treatment locally. A fifth (18%) of expats said that they would even travel to another country to receive healthcare because the cost of treatment in their new home is too high.
Tom Wilkinson, AXA – Global Healthcare CEO concluded: "The key to being prepared for healthcare costs abroad – especially if you have a pre-existing condition – is to ensure that you have a good grasp of the services and facilities available in your new home. The standard and cost of healthcare will vary around the world, so it's important to prepare yourself for the different circumstances you might come across. In countries where certain treatments are difficult to come by or particularly expensive, it may even be worth considering how international health insurance could help you to manage your healthcare needs."
With the cost of healthcare varying so much around the world - knowing how much you could pay for medical treatment can seem like guesswork.
To give you an idea of how much some commonly needed health treatments cost in different countries, we've used our medical provider network and partners around the world, to have a look at how much you can expect to pay – as you can see the difference can be surprising.