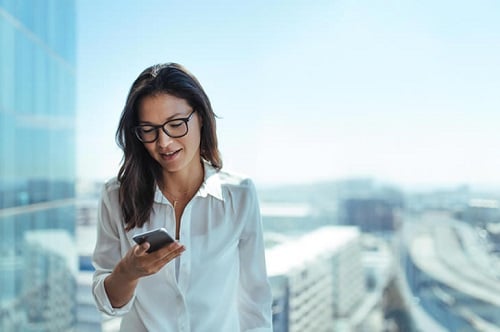 Not already receiving our news?
It's quick and easy to sign up to receive our global news briefings.
To help them get started with their new health plan, we've been trialling welcome calls for new SME customers.
We're helping new customers get started with their health plan – giving them the information they need to make the most of their benefits, by inviting both employees and group secretaries to join us for a group welcome call in the first few weeks of their membership.
When an employee joins a welcome call, they'll get a better understanding of their policy, including an overview of what is and isn't included with their health plan. We'll also share the best way to get in touch with us should they need to, as well as tips on how to get started with their online account.
When your SME clients are applying for a health plan with global healthcare, be sure to let our Sales team know if they'd be interested in taking part in their own welcome call. We'll take it from there, arranging a call for a time that suits their business.
The information in this article is correct at the time of publishing.