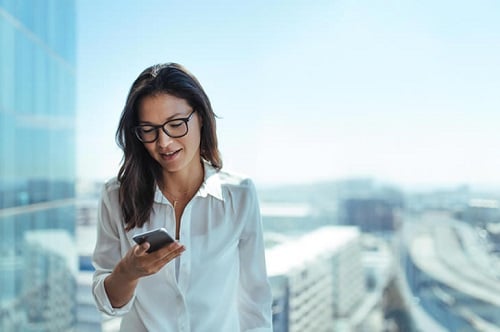 Not already receiving our news?
It's quick and easy to sign up to receive our global news briefings.
No matter where your individual clients are, with a global health plan from AXA they'll have access to a host of additional health and wellbeing services at no extra cost.
To help your clients find even more value in their plans, we're rolling out a series of helpful emails to help them make the most of their cover.
Sent throughout the year, your clients will receive handy information about their policy, and useful numbers to call for more support, direct to their inbox. The series covers topics such as:
How to claim
Exploring their secure online account
Searching for a treatment provider
More details on Mind Health, Virtual Doctor, Evacuation and Repatriation, Dedicated Cancer Care, and Second Medical Opinion services.
This email series was launched to SME groups last year, and has been helping employees to access the support they need and find more ways to use their plan ever since.
To find out more information or to see these emails for yourself, please contact your AXA representative.
The information in this article is correct at the time of publishing.