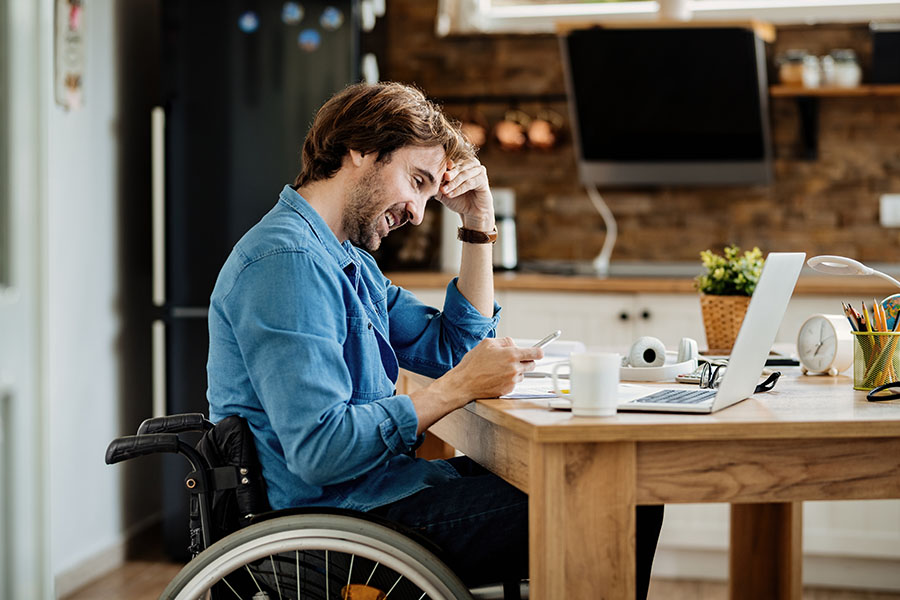 Virtual Doctor communications calendar
Check out the 2023 Virtual Doctor communications calendar for a sneak peek at what's being shared with your clients
To help your clients make the most of their Virtual Doctor service, our partner Teladoc Health will be emailing customers throughout the year with new ways to use the service to support their physical and emotional health.
From preparing for flu season, to mole checks and menopause, check out our 2023 Virtual Doctor communications calendar to see the topics they'll be covering.
In the meantime, we'll reach out to customers who haven't yet activated their service. We'll share details on how to register with the Virtual Doctor, so they have access to trusted health advice, whenever and wherever they need it.
For more information about the Virtual Doctor service, as well as guides and FAQs you can share with your clients, check out our Share and Learn page.
The information in this article is correct at the time of publishing.