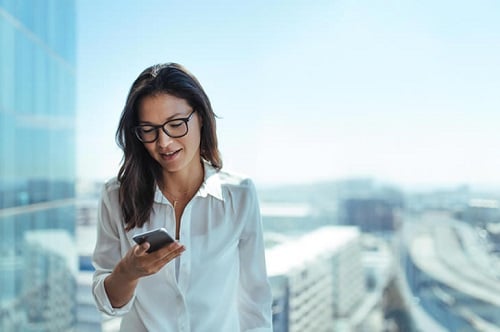 Not already receiving our news?
It's quick and easy to sign up to receive our global news briefings.
Over the past two years, our Dedicated Care team has been providing extra support for customers undergoing cancer treatment. Customers who've had their case managed by the team have told us they're doing great work, providing comfort during difficult times, and we've seen the positive impact they've made to customers and their wider families. Because of their success, we're proud to announce our Dedicated Care team's new case management service: maternity case management.


The Dedicated Care team are now managing new maternity claims for the UK, Hong Kong and Singapore.
How will it work?
Service is available to members setting up a new, eligible claim for maternity care in UK, Hong Kong or Singapore
Maternity cases are managed from beginning to end, supporting the family throughout the pregnancy and birth
Case managers keep in touch with the family, dealing with all aspects of their claim and helping to alleviate as much stress as possible
We're offering a dedicated telephone line and email address for customers, so they can contact the team directly whenever they need to
Case managers can even help with adding the new-born to the policy when the time comes
Who's eligible?
At present, the Dedicated Care team are managing new claims (from 1st November 2018, onward) for maternity care the UK, Hong Kong and Singapore, only.
We encourage all members to read their membership handbook for full information on what is and isn't covered under their plan. For all members a moratorium may apply on pregnancy/maternity claims.
How can I find out more?
Speak to a member of our specialist global healthcare team for more information.
The information in this article is correct at the time of publishing.

This communication is intended for intermediary use only.