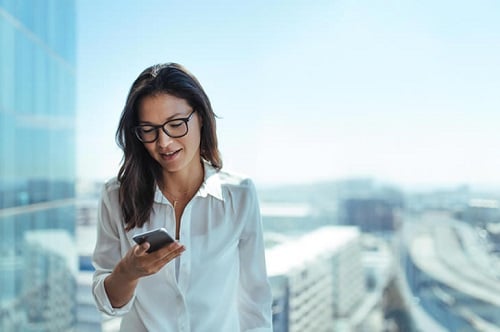 Not already receiving our news?
It's quick and easy to sign up to receive our global news briefings.
COVID-19 Mental Health Report
Our COVID-19 Mental Health Report has given us a clear and hard-hitting picture of just how the coronavirus pandemic has changed the world - and our wellbeing.
When asked, almost 40% of the expats across Europe we spoke to said their mind health had deteriorated as a result of the coronavirus pandemic.
Read our full report to find out more about the full impact that coronavirus has had on minds across Europe.
The information in this article is correct at the time of publishing.