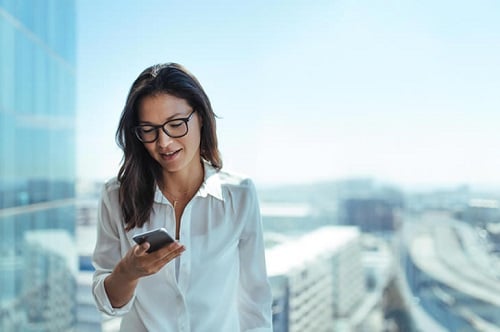 Not already receiving our news?
It's quick and easy to sign up to receive our global news briefings.
If your clients have chosen to include the travel plan with their cover, or have chosen a global health plan with travel cover built-in, we're making an adjustment to what is and isn't covered by their plan.
Some of the amendments include:
Removal of cancellation cover in the case of a pandemic (such as COVID-19);
No cancellation cover if the customer chooses not to travel due to a pandemic (such as COVID-19).
These changes are applicable for all new individual and corporate customers with travel cover, and will be applied to existing customers' plans at their next renewal.
An addendum to explain these changes in full detail will soon be uploaded to the relevant customers' online accounts. Shortly, you'll also find copies of these addenda, alongside the updated version of our travel sales leaflet, in your toolkit.
To discuss changes to the International Travel Plans, and what they could mean for your clients, please get in touch with your AXA representative today.
The information in this article is correct at the time of publishing.