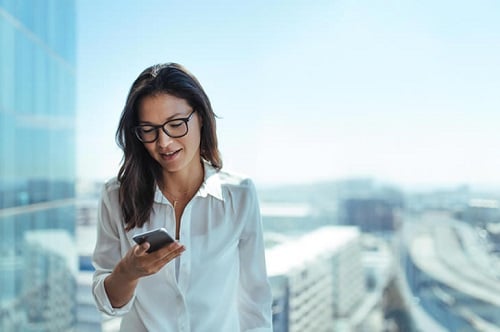 Not already receiving our news?
It's quick and easy to sign up to receive our global news briefings.
We're constantly evaluating our proposition to ensure we're providing your clients with the best possible customer experience with great value for money. Recently, we spotted an opportunity to enhance the cover we offer your clients with some changes to the second medical opinion service we offer.
What's new?
This new independent service will offer all the same reassurance, support, and advice that our customers are used to – but with some added benefits, too:
Managed by a doctor
The customer's key point of contact throughout the customer journey is a doctor. They're there to support the customer and their families with any medical queries from the start of medical treatment, all the way through to recovery.
More advice, more support
By partnering with Advance Medical, we're now able to offer an expert medical opinion in over 20 languages, and for a wider range of symptoms and diagnoses. This includes referrals for mental health, maternity cases, and paediatric development.
Optimised customer journey with virtual doctor service
Because we're using the same provider for our virtual doctor service, customers can easily be transferred from primary to specialist healthcare when clinically necessary.
We'll send you more information on what this means for you and your clients later this year. In the meantime, speak to your AXA representative for more information.
The information in this article is correct at the time of publishing.