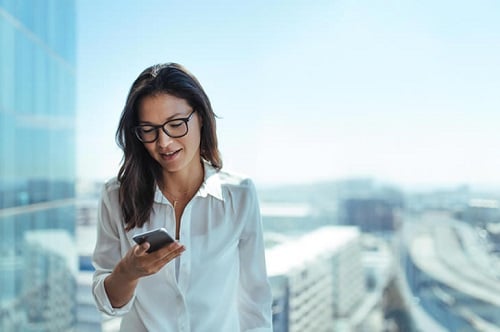 Not already receiving our news?
It's quick and easy to sign up to receive our global news briefings.
We all know that when you have a medical question, it's important to get an answer as soon as you can. With our medical information helpline, our customers can speak to nurses, counsellors, midwives and pharmacists. The helpline is available 24/7, so no matter where our customers are, there's always someone available to talk to, day or night*.
A new number to call for health information
We've introduced a dedicated telephone number for our global customers looking to access the health information helpline. If your clients need to access the service they can call+44 (0) 1892 556753. Rest assured if any customers call the old number they'll still get through to the team.
What's happening next?
We'll be letting our customers know about the change in their membership handbooks. Don't worry if your client hasn't heard yet, they'll be able to reach the helpline using the existing number until the 29th March 2019.


Whenever they have a health question, we're here
No matter the question; our telephone information helpline is here to help. From questions about children's health to guidance on which vaccinations to get before travelling, our trained team are available round the clock to offer peace of mind. The helpline is completely anonymous, and our medical staff are able to give expert information on any health topic.
If you'd like to know more about our health information helpline, speak to your AXA representative today.
The information in this article is correct at the time of publishing.
*Please note our pharmacists and midwives are here from 8am to 8pm Monday to Friday, until 4pm on Saturday, and until 12pm on Sunday (UK time).
This communication is intended for intermediary use only.