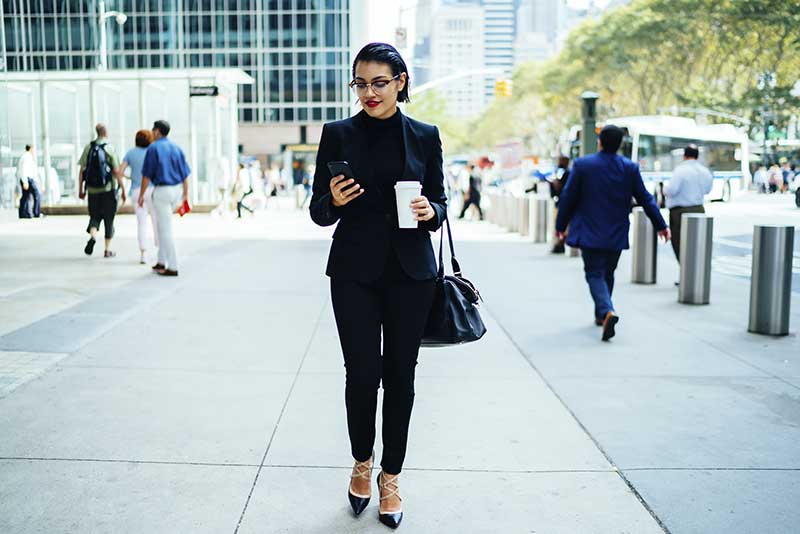 Join the conversation
Connect with our team on LinkedIn for news updates, opportunities, and more.
Last month, AXA Hong Kong and Macau celebrated a year of success with over 200 of their esteemed business partners at the Health and Employee Benefits Broker Appreciation Cocktail.
Representatives from AXA's global healthcare team, including Global Head of Sales and Marketing, Kevin Melton, were amongst the crowd raising a glass to AXA's ambitions for growth across the region in 2020.
We'd like to thank our colleagues at AXA Hong Kong and Macau for inviting us. We're looking forward to working together towards another year of growth across Hong Kong, Macau, and beyond.