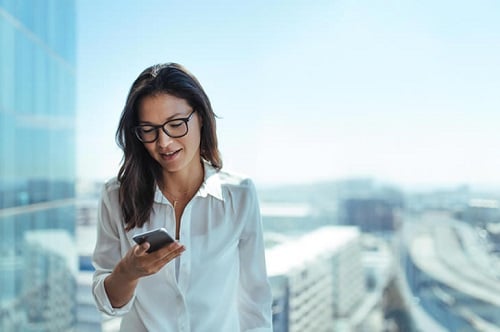 Not already receiving our news?
It's quick and easy to sign up to receive our global news briefings.
Wherever they are in the world, we want to make it easy for your clients to find the right specialist, hospital or clinic. Our new medical provider search tool is simple to navigate, and lists even more hospitals and specialists where we'll settle customers' bills directly.
What's new?
There's no need to log in
Whether you're helping an existing client find a hospital for the treatment they need, or introducing a contact to the AXA Select network for the first time, you'll have access the medical provider search tool from anywhere, no password required.
There's even more choice
The new tool lists more hospitals, specialists, and treatment providers than ever before. So wherever they are in the world, your clients can find their nearest facility with direct billing in place.
Improved search function
The new tool allows searching by provider name - so it's quick and easy to check if your clients' preferred provider offers direct billing.
What's next?
Search our global medical network and help to connect your clients to the care they need, when they need it.
The information in this article is correct at the time of publishing.