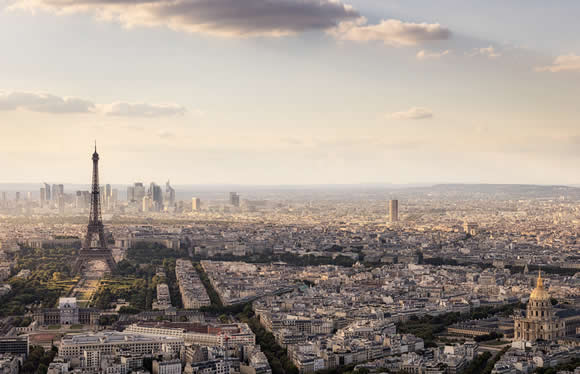 Looking to grow your European portfolio?
Offer your business clients more than international health insurance. We can help to connect them with corporate insurance solutions such as travel and risk products.
Get in touch to find out more.
Our European distribution hub has expanded. Here's how you can get in touch with the team:

Hello from Ireland!
If you're based in the European Economic Area (EEA), you can now call the team in our Dublin office directly for support with sales, renewals, or any queries you might have.
You can reach them on +44 (0)1892 556025*. between 8am to 5pm (UK time), Monday to Friday to discuss insurance solutions for your client, or to help you get a quote.
If you'd like to get in touch via email, you can continue to use our existing mailbox.


Supporting your clients across Europe and beyond
Visit your toolkit to download product literature and plan summaries designed specifically with your European-based clients in mind. You'll find everything you need under the pages marked 'Inside the European Economic Area'.


Not based in Europe?
If you're not based in Europe, you can continue to contact our team on +44 (0)1892 556796*. For local support in Hong Kong, you can call +852 9616 0746**. And don't forget, there's a host of resources for both you and your clients, on our website.


The information in this article is correct at the time of publishing.
*Lines are open 08.00 – 17.00 (UK time) Monday to Friday (UK time).
**Lines are open Monday to Friday, 9am - 5pm (Hong Kong time).
Calls may be recorded for training, monitoring and as a record of our conversation.