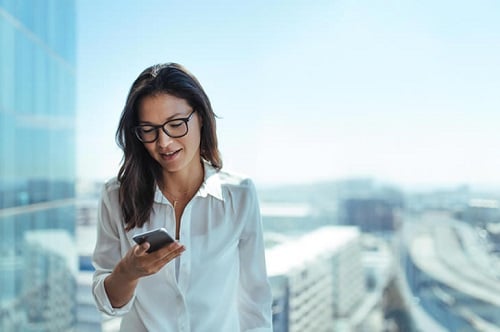 Not already receiving our news?
It's quick and easy to sign up to receive our global news briefings.
We've caught up with doctors, physiologists, and healthcare experts to steer our customers towards better health in the latest edition of our customer newsletter, Compass.
Compass was emailed to customers in December, but you can catch up with any of the articles from our website. For more information about Compass, please speak to your AXA representative.
What's in the latest edition?
Virtual doctors - who and what are they?
We talk to Dr Foggin, a doctor from Advance Medical, to find out a bit more about who virtual doctors are and how they work. Why not share this article with your clients to bring the virtual doctor service to life?


Sandwich generation
We take a look at family dynamics around the world, and how the 'sandwich generation' is taking the strain by caring for both children and parents.


Plant-based planet
Our in-house physiologists explain how plant-based diets can affect our health, and answer some of the most commonly asked questions about going 'meat free'.
The information in this article is correct at the time of publishing.