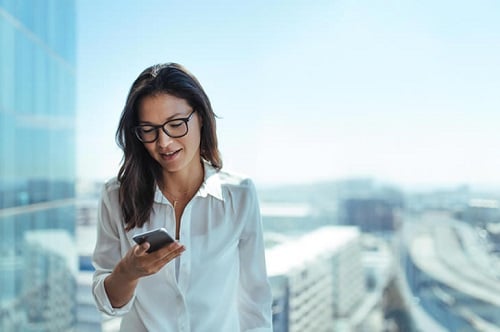 Not already receiving our news?
It's quick and easy to sign up to receive our global news briefings.
Together we made 2019 a great year. We've introduced new cover options for your clients, enhanced our global medical network to give customers even more choice, and opened our newest distribution hub in Ireland.
With a year of successful growth coming to an end, we're looking to 2020 for new opportunities to develop even further.
2020 vision
Our plans for next year are bigger and bolder than ever – and I look forward to sharing exciting updates with you all at our 2020 intermediary conference on July 2.
Check in with our news page for future updates from the team to keep up to date with the latest developments from around the business. In the meantime, here's a sneak peek of what the next year looks like for global healthcare:
New products
New platforms
New partners
Thank you
I'd like to extend a sincere thank you to each and every one of you for your business over the past year. Your continued support has been a key driver in our many successes this year – we couldn't have done it without you.
Wishing you a peaceful and prosperous new year,
Kevin Melton
Global Head of Sales & Marketing
The information in this article is correct at the time of publishing.