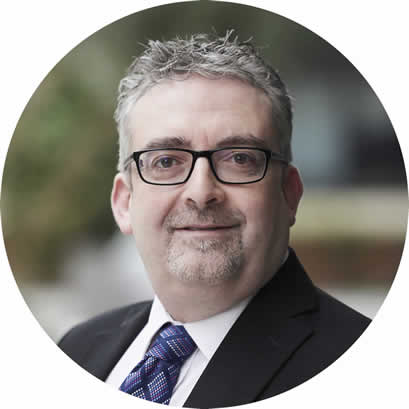 Written by Kevin Melton
Global Head of Sales and Marketing, AXA - Global Healthcare.
AXA – Global Healthcare has expanded its international health insurance offering by launching its new 'Foundation' cover level. Now available to expats and travellers of all ages, it is designed to offer essential cover to those who want the reassurance of having fundamental medical cover in place while they are living abroad.
A budget-friendly option, Foundation offers personal customers an essential level of cover, such as in-patient treatment, cancer treatment and emergency evacuation and repatriation. It may also be a preferable choice for those who are looking to supplement an existing local health plan, giving customers whose home countries may lack the facilities required to undergo certain treatments the option to choose a facility abroad.