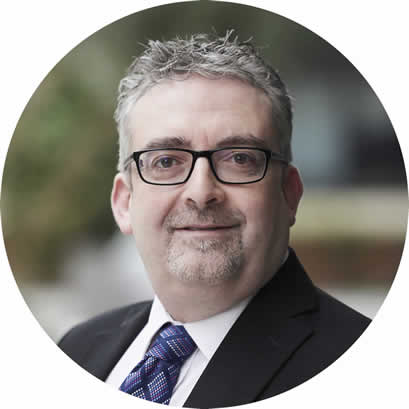 Written by Kevin Melton
Global Head of Sales and Marketing, AXA - Global Healthcare.
Moving to a new location can be as daunting as it is exciting. Whether you're moving 100, 1,000 or even 10,000 miles away, settling into a new area can be exhausting; not just the initial process of unpacking and acclimatising to your new environment, but also integrating. Not everyone handles change well, and for some who have the opportunity to relocate for work, upping sticks and moving can be a scary prospect, despite the opportunities it brings.
Whilst relocation support varies from one company to another, one thing is for sure; you can't do a good job if you're not happy, so how successfully you and your family settle in will set the tone for the assignment. In fact, we know from our own research that more international work assignments fail as a result of personal reasons than they do for commercial reasons, which highlights the importance of settling in well.
So, to help those who are planning to relocate shortly or are worried about the prospect of living away from home, we've put together our top five tips for a successful integration into a new area.
1. Prepare, prepare, prepare
Something that's commonly overlooked is the importance of preparation. It's never too early to start. Like delivering a big presentation, few of us can just walk in and make a success of it. The process takes work, research and planning, and there will inevitably be both ups and downs. It's important to remember that this is completely natural though, so when challenges do arise, you will have plans in place to help overcome them.
Give yourself an advantage by finding out what the lifestyle in the country is like well before you get there, and learn from those who have already successfully integrated. Get to grips with local customs and most importantly, be realistic about whether you can live happily in this environment. If you can't live your best life, or may struggle to express your attitudes and choices in your destination country, then maybe it's not for you. Emotional wellbeing is crucial in making an overseas assignment a success, so don't be afraid to flag potential hurdles to your employer.
It's also key to plan beyond the first few weeks. Think about the type of things that you do routinely during a year, such as dental or medical appointments. Our research found that many expats will ignore their health until something goes wrong, but navigating a foreign healthcare system can be extremely difficult, especially if you can't do so in your first language. So, where possible, make sure you have a health screening before you go. It can flag any underlying issues which may not otherwise be uncovered until it's too late, and you can then prepare more thoroughly.