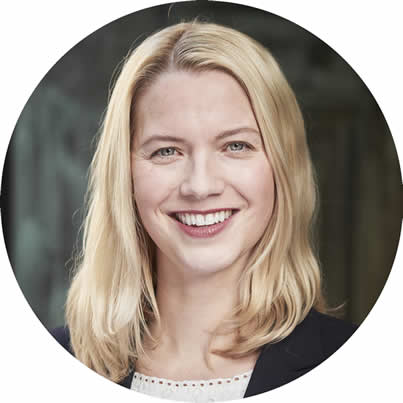 Written by Caroline Walmsley
Global Head of HR, AXA - Global Healthcare.
Living the expat dream is a lifestyle choice that many people would seize if they had the opportunity. The chance to experience different cultures, climates and lifestyles is a prospect too exciting to ignore, and with international travel and trade opening up employment opportunities across the globe, the global expat population is estimated to rise from 66.2m last year to 87.5m in 2021.
But what happens when the adventure comes to an end and it's time to go home? For many, it's an experience which can prove just as challenging as relocating in the first place. HR and Global Mobility Managers can often overlook this feeling – why would someone be worried about returning to a lifestyle and a country in which they've happily lived before?
Below are some of the common worries those returning from a spell abroad may encounter, and how HR can help address these.
1. Logistics
While many would expect the process of moving abroad to be difficult, returning to your home country can be just as challenging. With a to-do list that might include reclaiming a property that was rented during your time abroad and shipping clothes and furniture back home, as well as updating financial arrangements and securing access to transport, the process can quickly become overwhelming.
Whilst many companies will offer support, HR Managers should check in with employees regularly, to ensure the process isn't too onerous. It's important to start communicating about relocating well in advance, so the employee knows what will happen and when – allowing them time to organise logistics or to get a grasp of what support will be available.