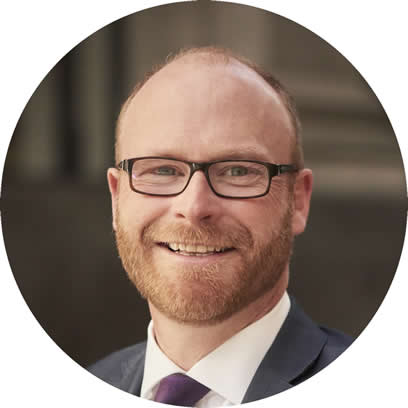 Written by Andy Edwards
Global Head of International Healthcare, AXA - Global Healthcare.
New research reveals that the majority of men living abroad are concerned about their local healthcare facilities, with two-thirds prepared to return to their home country for treatment.
Four-in-five (84%) male expats have needed to access healthcare since moving abroad, according to new research by AXA – Global Healthcare. However, the research has also revealed that three-quarters (72%) have concerns about the healthcare in their new country, with two-thirds (65%) claiming that they would even travel back to their home country to receive medical treatment. This was in comparison with just 59% of women.
When asked what specifically concerned them about the local medical facilities, a quarter of male expats said that they were worried about the quality of medical care (26%) and cost of treatment (26%), while nearly a fifth were worried about the facilities (18%) and being away from their family while ill (15%).
Logistical concerns were an issue for many, with 15% worrying about having to pay up-front for treatment and 12% feeling concerned about arranging treatment in a foreign language.