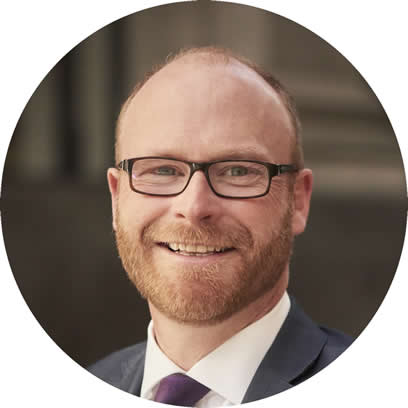 Written by Andy Edwards
Global Head of International Healthcare, AXA - Global Healthcare.
Having a baby is one of the most life-changing experiences a person can go through. It's an exciting but nerve-wracking time, and when you're living somewhere new, there can be many unknowns which need navigating before the big day – from maternity leave timescales to hospital stays.
Not knowing the healthcare system like you would at home can add an element of worry to the journey, as standards and practices vary globally. So, it's important for those living abroad and expanding their family to know not only what they need to prepare for, but also potential hurdles they may encounter along the way.
We've outlined five of our top considerations for first-time parents living abroad, to help them navigate potential bumps in the road.
1. Do your research
It may sound simple, but being familiar with the healthcare system you'll be dealing with will make the process a whole lot easier. Some people will have pre-conceived ideas about their local medical facilities, but looking into where the best hospitals or doctors are located could help shape pregnancy plans. Pregnancy care varies internationally, and whilst obstetric care is best in Europe, Australia and North America, other regions, including Latin America and parts of Asia have also made significant improvements, with some on par with Europe. So, depending on where you are in the world, you may not have to travel as far as you thought for world-class care.