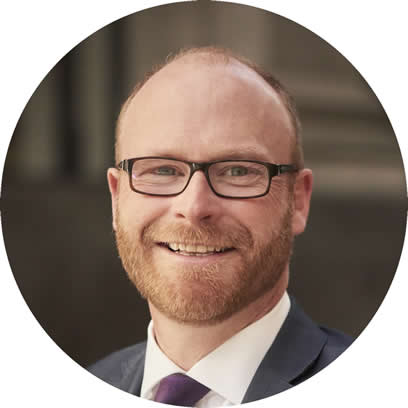 Written by Andy Edwards
Global Head of International Healthcare, AXA - Global Healthcare.
Receiving a cancer diagnosis is always daunting, but when that diagnosis is delivered in a foreign country, it can be particularly frightening and potentially, quite a lonely experience. Without warning, someone with a new cancer diagnosis may have to navigate an unfamiliar healthcare system, arrange treatment – sometimes in a foreign language – and in certain countries, find a way of funding their treatment themselves.
At AXA – Global Healthcare, cancer treatment makes up almost a fifth of our claims spend, and last year we supported more than 3,000 customers with their treatment. Our experience shows that there's no one-size-fits-all approach to tackling cancer, and that each patient will face their own set of specific circumstances.
The patients that we help, however, do sometimes share common challenges. For anyone planning a move abroad, I recommend considering the following factors, so that you feel reassured you can access any medical treatment you might need whilst overseas: